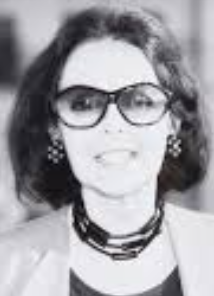 Dorothy Iannone, born 1933 in Boston, Massachusetts, is a storyteller and self-taught artist based n Berlin. She has been making vibrantly subversive work for over five decades.  She is known for her colorful, whimsical depictions of emotionally and themes of erotic love of her life. Her autobiographical texts, films, and paintings explicitly depict female sexuality and ecstatic unity. The Swiss graphic artist and poet Dieter Roth (1930 – 1998) became Iannone's muse and features in much of her artwork. One of her most noted works involving Roth is her book An Icelandic Saga (1978–86), which vividly illustrates the artist's first encounter with Roth and her subsequent breakup with her husband in the vein of a Norse myth. She also created paintings of her and Roth in sexual union as historical couples. Her explicit renderings of the human body draw heavily from the artist's travels and from Japanese woodcuts, Greek vases, and visual motifs from Eastern religions, including Tibetan Buddhism, Indian Tantrism and Christian ecstatic traditions like those of the seventeenth-century Baroque. Her small wooden statues of celebrities with visible genitals, including Charlie Chaplin and Jacqueline Kennedy, especially display with the artist's interest in African tribal statues.
Public collections
Musée d'Art Moderne de la Ville de Paris, Museum Ludwig Cologne, Museum Moderner Kunst Stiftung Ludwig Vienna (mumok),
The Living Art Museum (NYLO) Reykjavik.